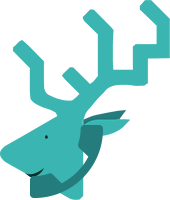 Contact us
Whatever your request is our team will respond as soon as possible. We will process your request for informations or for an estimate, your partnership proposals, your support requests... A dedicated relationship managers will contact you by phone or email as soon as possible to meet your needs. You can also contact us by writing to the address at the bottom of page, or by phone at +33668731515.
---
Need help ?
Don't forget that our help guides are here in order to help you to get the better experiment with your Mediative. All guides about plugins, error codes, and quick start guides are here to help you do what you want.
In emergency case, you can contact us directly by calling us on phone: +33668731515 (Monday to Friday 9 am-5pm, price of a call to France).